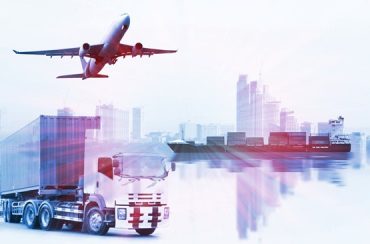 Pioneer is both registered as Motor carrier and Broker, giving you both the advantage of asset based equipment and brokerage with access to over 5000 carriers. Pioneer Logistics Systems was started in 1974 by Joseph Gattegno as a small start up in Logistics Load to ride.After his death, his son, Howard Gattegno took over the company and has grown it into a 15,000,000 dollar Logistics company that now specializes in LTL,Truckload,Expedited,Domestic and International Air as well as warehousing and Fulfillment.
As recently as 5 years ago another facet of operations was formed as a white glove delivery service, catering to the retail and restaurant industries.
Our mission continues to be a destination for all logistics needed in one place, to solely give the best service for a most competitive price.
The broad range of industries that come to our door are Media, Publishing, Restaurant, Shipbuilding, Military, Food, and Retail.
We have successfully coupled advanced technology with experienced personnel to bring the logistics experience to new heights